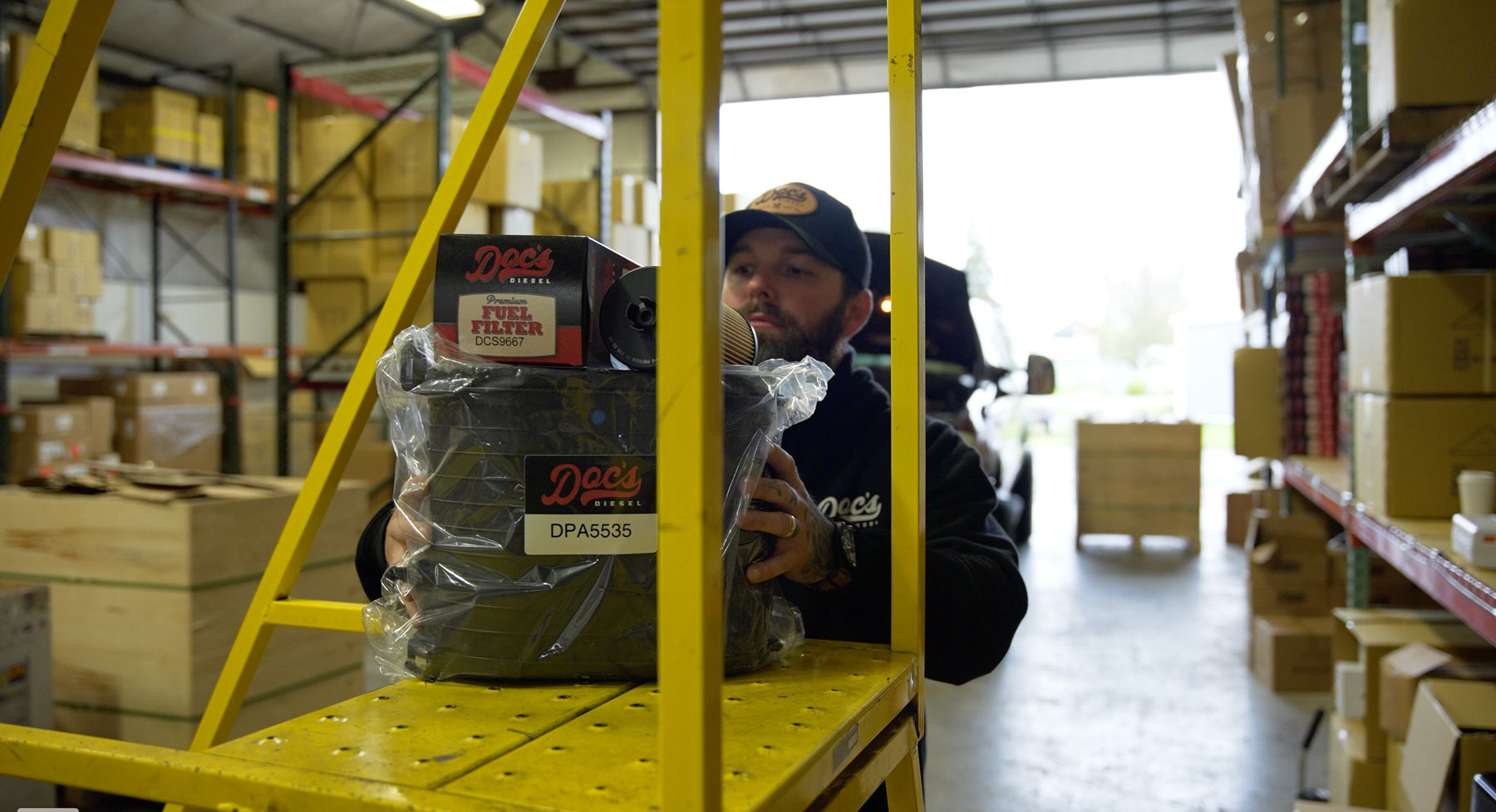 WHOLESALE DISTRIBUTION AND DEALERS
We sell light duty diesel filters that meet or exceed OEM Specs. We third-party test our filters to ensure high quality & use premium 3 layer media that keeps a high flow. Whereas most customers use 2 layer and do not meet OEM spec. Simply online ordering , or can send us a P.O. , or can take orders over the phone.
Interested In Selling Doc's Diesel Filters?
What We Offer
• Aftermarket Filters, OEM Micron and Efficiency Ratings
• Premium 3 layer media used on all fuel filters
• Complete Filter Kits available
Requirements/FAQ's
• $400 Order Minimum on every order
• Must be a Business
• We do not authorize the resell of our parts online. We sell to shops/dealers/and wholesalers/ and our own website
• No net terms (If needed, please reach out!)
• Fill out dealer form for approval, give us 1 full business day to review your account
• Once approved you will be able to login right on our site and access the B2B/Wholesale benefits